I actually found this little lovely at a garage sale over the summer.
It's been sitting in our garage for a little bit now waiting on me, but its been crazy hot here. Definitely not the kinda of weather to be outside doing anything.
I sanded off layers of dust and old finish then painted the bottom with two different colors of red that I had left over from other projects. Lightly sanded and waxed the bottom then put a coat of dark walnut stain on top.
I have seen a pattern on other projects like pillows and table runners but I thought it would be neat to paint it on this dresser top.
The pattern really stands out in the picture but it is really muted and blends well. I'm happy with it.
I'm going to put some small black porcelain knobs on these drawers. The bottom drawer is wonky. I've tried working on it some but have decided I would rather build a shelf there with a large basket instead. I think I can finish that up next weekend. I love old furniture. I would rather find something old and clean it up rather than buy new. In this case...I'm loving how its turning out!
Linking up to...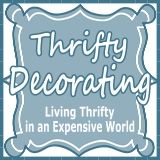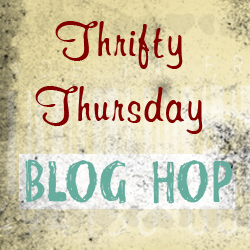 center>